FedRAMP Cybersecurity Controls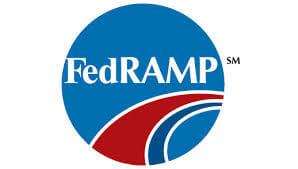 Cybersecurity Policies & Standards for FedRAMP Compliance
The Federal Risk and Authorization Management Program (FedRAMP) is a government-wide program that provides a standardized approach to security assessment, authorization, and continuous monitoring for cloud products and services.
The FedRAMP security controls comes from the NIST 800-53 control framework. Since the NIST-based Written Information Security Program (WISP) is built on NIST 800-53 rev 4, we've done the heavy lifting for you. The WISP is built to address MODERATE baseline controls from Appendix D of NIST 800-53 rev4.
Our Written Information Security Program (WISP) is designed to allow organizations to comply with the FedRAMP documentation requirements. The WISP maps the NIST 800-53 rev 4 controls directly to standards and policies so that you can easily integrate business-as-usual operations to meet FedRAMP requirements.